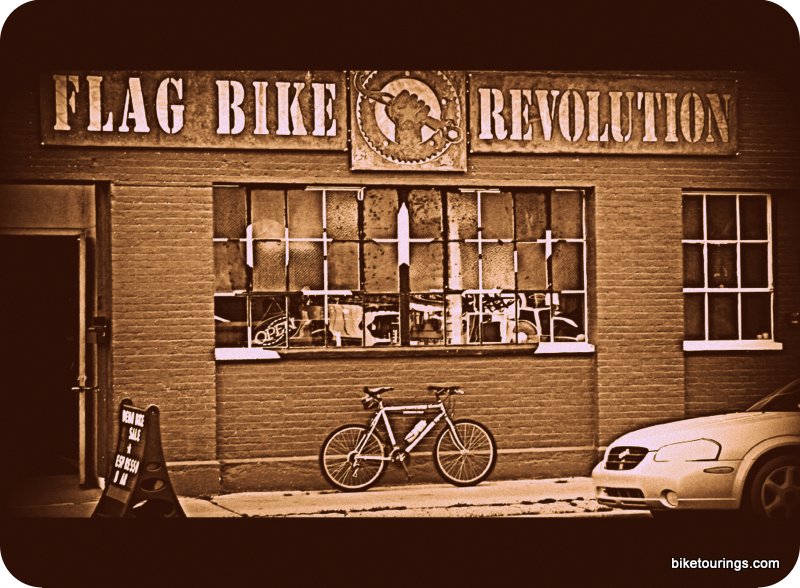 September 11th, very difficult day for most Americans to remember. If your birthday is on September 11th, well that just sucks.
So due in no effort on my part whatsoever, as a veteran bike touring person and Coast Guard Veteran I have met so many folks from different parts of the world who have helped me keep on keepin' on.
Folks who have helped me to keep my chin up when times were very bleak and who have been and are still there for me when I feel lost. We veteran bike tourers, some who have traveled the world, others residing in countries throughout the world share a beautiful, simple idea that we all agree on and appreciate. Bike Travel, and we find friends, brothers and sisters where ever we travel to. Perhaps one of the reasons there is an Illustrated History of the Bike as "
The Noblest Invention
".
Happy Birthday Mom
Cheers!